We build brick houses to protect what matters most to your organization.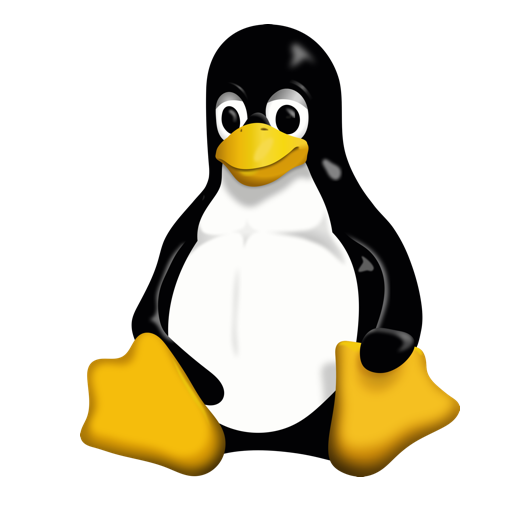 Linux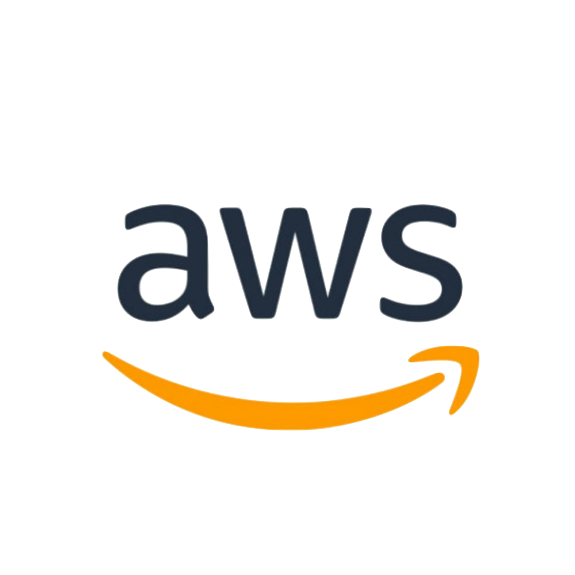 Android
Our Services
Software Development
While security is our focus, software development is often what we do. We build secure software and security solutions for our clients. This can be a small solution all the way up to building your next product.
Security Analysis
Knowing whether a system is secure is often as challenging as making it secure in the first place. We have decades of experience in the formal security analysis of security critical systems. A particular area of expertise is SELinux policy analysis.
Research
Solving challenging problems requires more than practical engineering - it requires breaking new ground and applying the best academic community has to offer. We have a long track record of successful applied research for leading government research and academic institutions.
Some of the great companies we are proud to have worked with